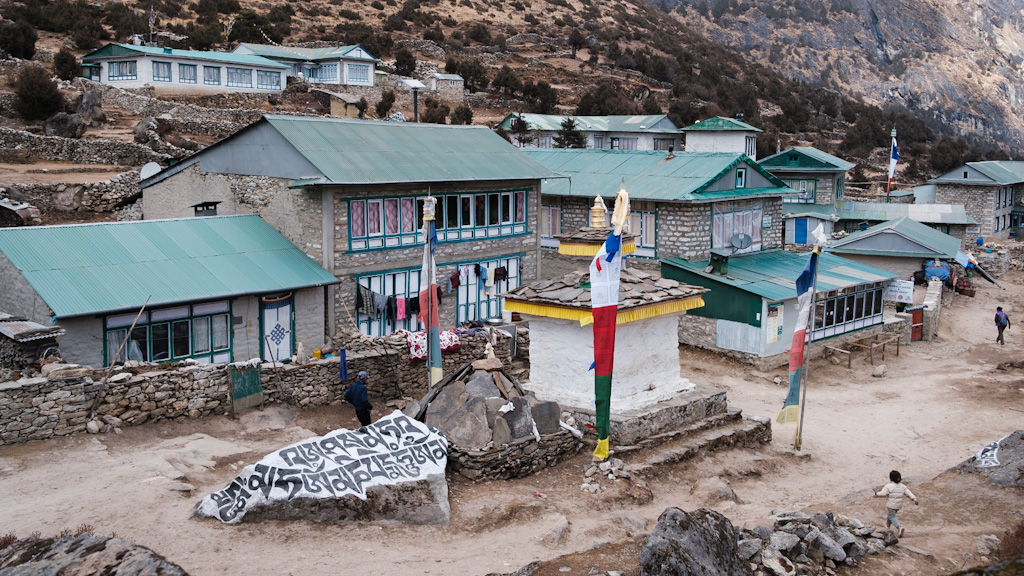 World in Progress/Deutsche Welle
Almost half the world's population is still without internet access. People in poorer, remote regions lose out – because the repercussions are far greater than not being able to send a few messages. They miss out on opportunities for education, business and development, such as in remote villages in Nepal's Himalaya mountains.
Listen to the full report here!
zurück
impressum