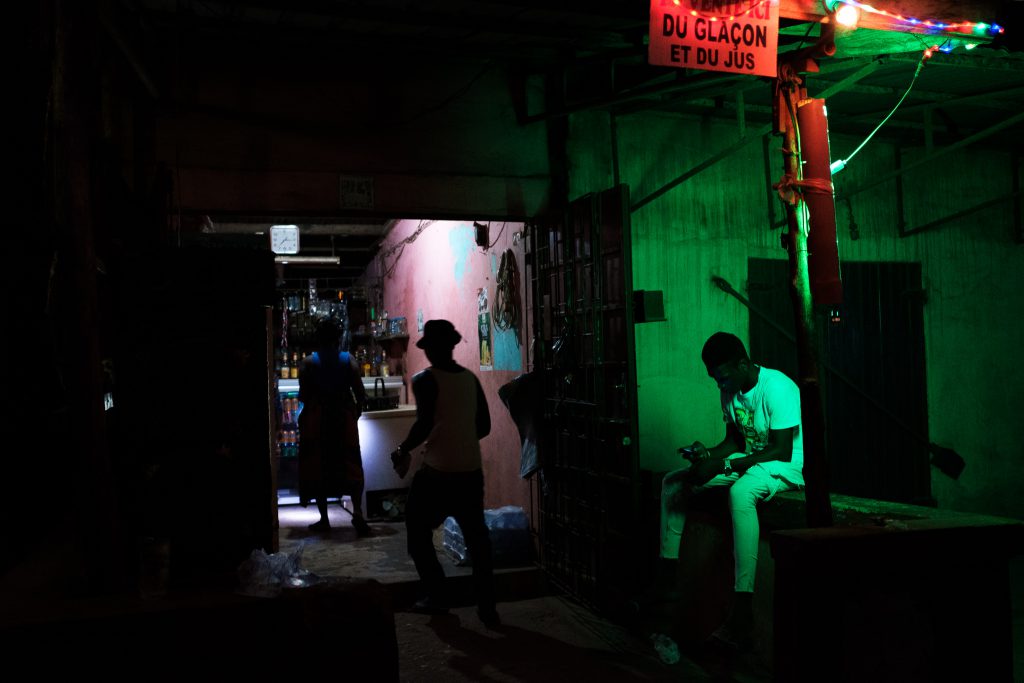 Mosaic Science

Weakly regulated painkillers are causing untold damage in West Africa, but stricter controls could have dire consequences for patients. Laura Salm-Reifferscheidt unpicks an opioid crisis even more complex than America's.

Ayao* is a tall and well-built 15-year-old, and like many his age, he is very particular about his appearance. He wears a white T-shirt with a colourful design on the front, white trousers and Kappa slip-on sandals. He likes to put a lot of effort into grooming his stylishly cut hair. When I meet him at his family's simple one-storey brick house in Lomé, Togo's capital, he stands in his room looking into a tiny mirror, wincing as the comb gets stuck.
Ayao works for a company that sells drinking water. He gets up at five to load transport tricycles with heavy bags of water sachets, and then delivers them to shops in the local area. Before starting this morning, he took two white tramadol pills, each with a stated dose of 225 mg.

With photos by Nyani Quarmyne/Panos Pictures.

Click here to read the full story.
The story was also published by The Independent, Scroll India, Courrier International, Mail and Guardian, Bhekisisa and in parts by El País.
zurück
impressum