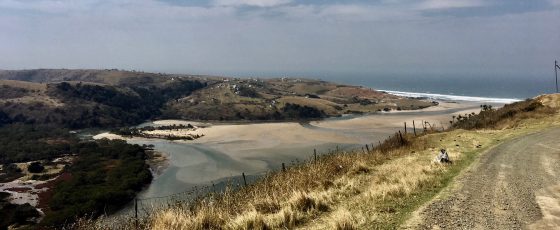 World in Progress/Deutsche Welle 
South Africa's first village-owned ISP
The rural community of Mankosi lies on a remote stretch of South Africa's eastern coast. Most homes don't have electricity or access to modern technology. So to fill this gap, the villagers decided to launch their own internet service provider.
Laura Salm-Reifferscheidt's reporting was supported by the Internet Society.
Listen to the full story here!
zurück
impressum