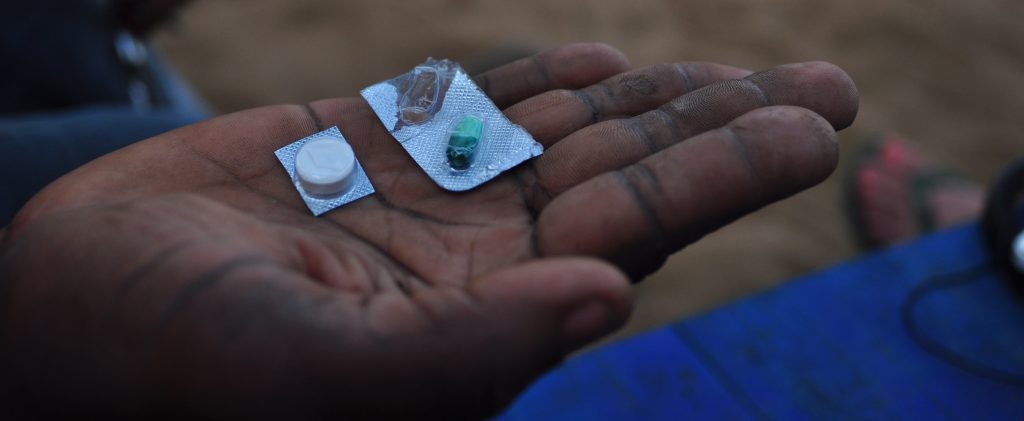 Tramadol Takes Root in Togo
Deutsche Welle/World Link
The US isn't the only place grappling with an opioid crisis. In Togo and other West African countries, a cheap, addictive painkiller known as tramadol is also wreaking havoc. DW visits the capital, Lomé, to meet addicts who are struggling to kick the habit.
Listen to the radio piece here!
zurück
impressum