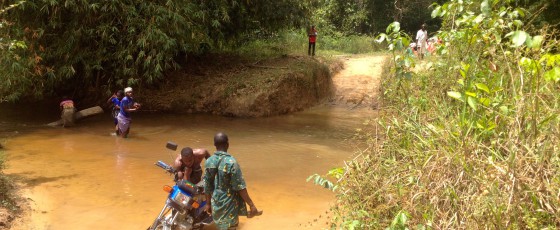 World Link/ Deutsche Welle
Stopping Ebola at the Border
Liberia, once the country hardest-hit by the Ebola virus, is poised to be declared free of the disease. But with the epidemic still uncontained across the porous border in neighboring Guinea and Sierra Leone, health workers aren't celebrating just yet.
Listen to the full report here!
Und eine ähnliche Geschichte gab es bei Deutschlandradio Kultur.
zurück
impressum